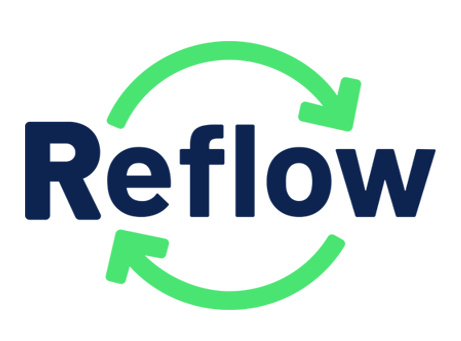 MCS Competence to be Utilized for Circular Economies
Project starts with kickoff event in Copenhagen
Copenhagen (Denmark), June 17, 2019. About 50 participants from 27 consortium partners of the REFLOW project held a two-day meeting to kickstart a project funded by the European Commission that focuses on circular economies. REFLOW is an acronym for 'constRuctive mEtabolic process For material fLOWs in urban and periurban environments across Europe'.
Within REFLOW, MCS will contribute to a Berlin-based pilot study. MCS' value as a consortium partner lies in the company's hardware and software expertise that will allow the optimized flow of materials in cities. European urban governments increasingly look at ways to reduce or more effectively re-use the vast amount of materials that are consumed in metropolian areas. For instance, a Paris pilot project focuses on better managing or avoiding waste from exhibitions… of which Paris has much: 7 million tons per year in wood and carton waste.
The two-day event started with an overview of the project, work packages and groupwork on the question what the impact of the project might be after its conclusion. Day 2 focused on the pilot studies. A total of six pilot studies across Europe covering various industries and cities will consume a large share of the project.
The participating companies and organizations from all over Europe will be engaging in this intense research and innovation effort for three years.