EMYNOS
EMYNOS is a European Commission-funded project, managed by a European research and innovation consortium in which MCS Data Labs participates. The acronym stands for 'nExt generation eMergencY commuNicatiOnS'.
ONCORELIEF
Thanks to advances in medical treatment chances to survive cancer have increased over the last decades significantly. Given this situation, research and innovation are needed to monitor and assist post-treatment cancer patients and increase their level of well-being.
Reflow
The European Commission has approved a research and innovation project titled 'constRuctive mEtabolic processes For materiaL flOWs in urban and periurban environments across Europe' (REFLOW)
REPEAT
Supporting MCS' flagship development SmarKo® this project aims at significantly outperforming existing fall sensors.
Falls in elderly people have become an increasingly alarming issue causing societal and economic harm.
SmarKo Health® System
SmarKo Health® is an award-winning sensor- and application-based technology focusing on the needs of patients and medical experts in the area of remote diagnosis and treatment. The functioning and tested prototype was developed by MCS Data Labs GmbH, Berlin (Germany).
STAMINA
Prevention of pandemics and the effective fight against these has been a topic for the European Commission (EC) already before the arrival of covid-19. Approved in summer 2019, the STAMINA project started in early 2020. The acronym of this innovative action stands for 'DemonSTration of intelligent decision support for pAndeMIc crisis prediction and maNAgement within and across European borders'. As a 24-month long activity the project aims to provide fast responses to pressing pandemic issues, way beyond covid-19.
DECIDE
Telemedicine, artificial intelligence, mobile sensors – DECIDE uses a variety of IT tools to enable guideline-based care at the highest level even in care areas outside of a university clinic. The offer is supported by specialized diagnostic and sports-therapeutic offers from university medicine. The focus is on the areas of oncology, psychiatry and sports medicine. In addition, the data obtained can be used for further research via the secured possibilities of a data integration center.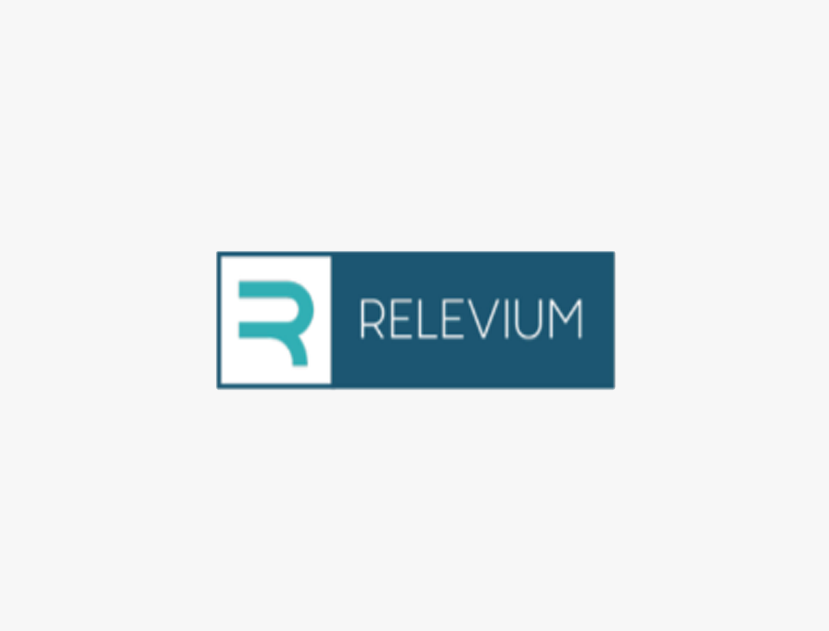 RELEVIUM
Pancreatic cancer has the lowest survival rate among other cancers and is responsible for 95,000 deaths every year in the EU. Its treatment is usually palliative, aiming at slowing tumor progression and at symptom management. The ultimate purpose of this project is to improve the quality of life for advanced pancreatic cancer patients with the support of state-of-the-art technology.