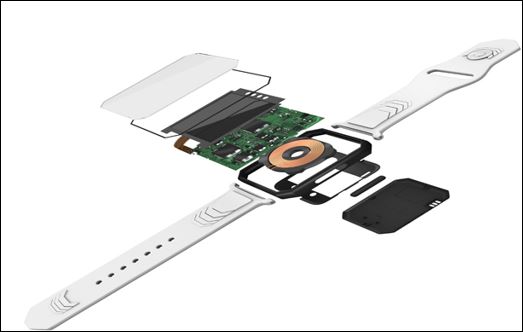 MCS Datalabs Vision
Harnessing ICT solutions to provide innovative solutions based on data analysis and requirements.
MCS in Brief:
MCS-datalabs has assembled a highly skilled team of multicultural and multidisciplinary professionals who can offer a wide range of ICT solutions ranging from software development , problem-solving solutions , remote device design (wearables) to data collection and analysis, trend projection and prediction built on state-of-the-art technologies such as TensorFlow for deep learning, Hadoop and RethinkDB, creating customized solutions.
Our Projects:
MCS' flagship product SMARKO® is a multi-sensor communication wearable device and a sophisticated back office platform with multi-directional communication features. It uses a variety of IoT functionalities, thereby ensuring scalability and long product life.
EMYNOS is a European Commission-funded project, managed by a European research and innovation consortium in which MCS Data Labs participates. The acronym stands for 'nExt generation eMergencY commuNicatiOnS'. EMYNOS will enable users to make emergency calls across heterogeneous devices such as PCs, TV sets, mobile devices, AAC and haptic devices, using various mature technologies (Session Initiation Protocol, IP Multimedia Subsystem (IMS), WebRTC)