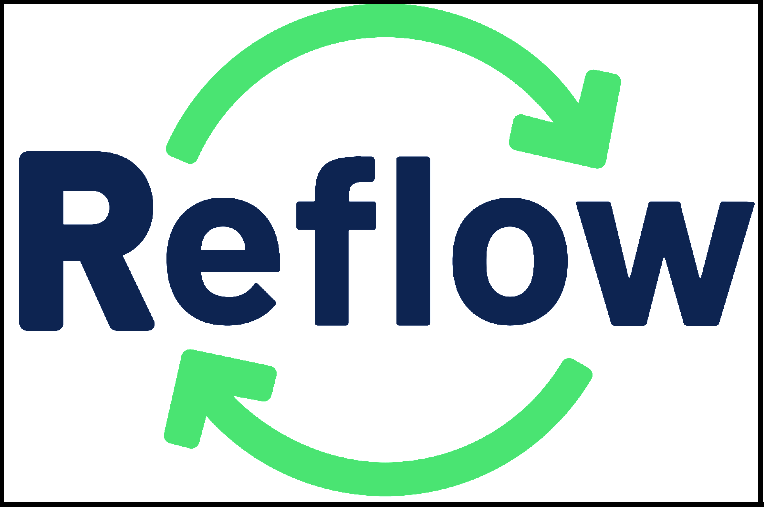 MCS' Technology To Be Applied in Circular Economies
The European Commission has approved a research and innovation project titled 'constRuctive mEtabolic processes For materiaL flOWs in urban and periurban environments across Europe' (REFLOW) as part of its stated intention to move closer to the realization of circular economies. MCS, along with over 30 other European organizations, will develop innovative technologies and concepts relevant to large European metropolitan areas.
28 consortium members from ten countries, among them leading European universities, research organizations, trend and innovation labs as well as major cities have partnered to tackle the challenges an increasingly urban European landscape poses to the environment and infrastructure. MCS will be a technology partner, particularly in the collection and analysis of data specific to pilot cases of European cities. Suheib Mousa, CEO at MCS: 'This project will allow MCS to test core elements of our SmarKo technology and sensoring environment in the field of smart and circular economies. This is an exciting step to further develop our technology and test it in a new field of application.' MCS historically has been active mostly in eHealth and public safety.
White Paper on co-creation of circular and regenerative flows in cities
The project will start on June 1, 2019 with a total length of three years behind a wholly EC-funded budget of more than EUR 10 million (EU Project No. 820937).
For REFLOW website see: https://reflowproject.eu/