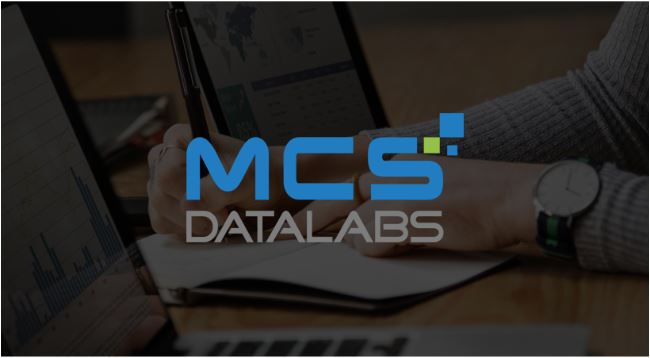 MCS Datalabs
MCS Data Labs, established in Berlin (Germany) in 2013, develops leading-edge hardware and software for IoT, emergency communications, remote internet and eHealth.
Berlin has become a hotbed of technical innovation and investment into IT. The city, traditionally strong in research, increasingly attracts from all over the world, a development MCS' benefits from. MCS is self-funded.
Flagship development project of this SME is SmarKo Health®, a holistic sensor- and application-based monitoring and communication system for doctors and patients. It allows for real-time video, audio and texting. Emergency notifications to doctors and PSAP's can be sent manually or are triggered by complex algorithms.
The MCS corporate name derives from the company's mission 'making complexity simple'. MCS' new corporate identity was implemented in 2016.
The Early Steps
MCS Data Labs' venture into the large world of IoT was characterized by an early device for tracking. Based on that achievement, MCS' developers developed unique ways to utilize the ever-continuing trend of miniaturizing in electronics. Our first SmarKo wearable already could hold a number of essential vital data sensors. Meanwhile, we moved forward to include a fall sensor and other features that make SmarKo a highly secure, flexible and advanced device. It's unique setup allows for a degree of customization unknown to other systems.
Prize-awarded eHealth IoT System
SmarKo® Health® was recently awarded the prestigious Deep Tech Award 2016 from the State of Berlin, co-supported by the European Union.
As the SmarKo® modular architecture is designed in a flexible and customizable way, it can be employed in areas other than digital health: public safety, sports and fitness, ambient living and many more.
Emergency communication is an essential part of MCS' technological developments, both in European new-standard emergency communication and individual doctor-patient communication.
MCS is a consortium member in the H2020 project EMYNOS (nExt generation eMergencY commuNicatiOnS). The main purpose of this EU-funded initiative is to allow for rich media emergency communications across Europe. Project outputs will enable ambulances, hospitals, police and fire brigades to react fast and more precise based on a wealth of information. The technology is available to MCS for further utilization in emergency and non-emergency cases to the benefit of European call centers and beyond.
The third leg of MCS is Big Data Analytics. MCS provides data collection and analysis, trend projection and prediction built on state-of-the-art technologies such as TensorFlow for deep learning, Hadoop and RethinkDB, creating customized solutions.